2892 N Bellflower Blvd, Suite # 470
Long Beach CA, 90815
China
Envelope Group Ningbo
189 Rengming Rd. Room 411, Jianbeig District
Ningbo, Zhejian 315020
Bangladesh
Envelope Group Dhaka
3rd Floor, House 260, Road 03 East, DOHS
Baridhara, Dhaka
Envelope Group Mfg is a global source of fashion.
Envelope Group Mfg (EG) has been in business since 2007, and the management team has worked together for over 20 years in the United States, China and Mexico.
Envelope Group Mfg is a one-stop service
for the Customer providing design, production, and delivery through land, air and sea.
130 Employees, machinery and equipment
195 Total Sewing machines.
98% Scheduled vs Delivered
Garments shipped on 2016 so far.
This is one of the things we do best
Fashion apparel, fabrics, uniforms, domestics, hard goods and commercial electronics.
Bring new ideas/items to the market
– Design Drawings
– Patterns
– Samples
– Testing / Lab Test
– Labeling
– Export / Delivery
Hard goods


–

Design/Engineering
– CADS/Gerber's
– Prototypes
– Testing I Pilot installations
– Packaging
– Export | Delivery
Identify and develop manufacturing assets
Textiles
Dye
Sublimation
Printing
PCB
3D Printing
Injection-Molding
Castings
Assembly
Cut & Sew
Packaging
Pair new ventures with capable assets
Social Compliance
Quality Control
Transformations
Skill Applications
New Ventures
Lean Ventures
Enterpreneurs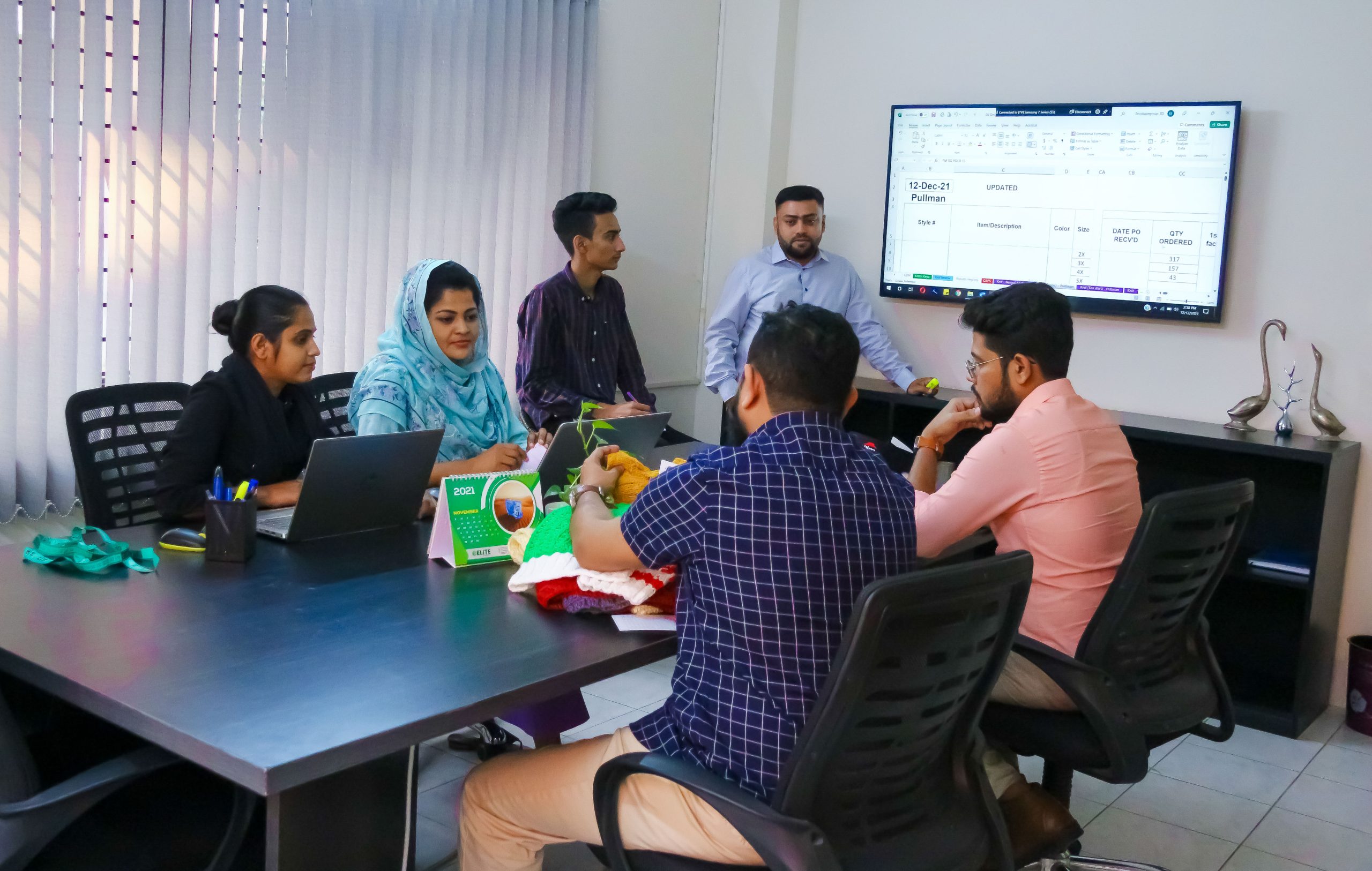 Embroidery, Mockups and Patterns, Tech Packs & samples, Sequin, Laser Cut, Sublimation, Washes, Hand Knit and Screen Print.

Find us in Instagram as: